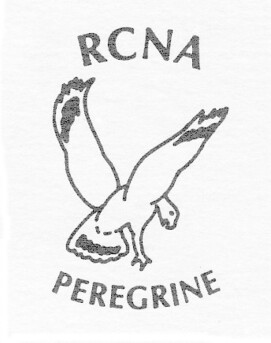 Membership dues are: $30 for Active Shipmates; $35 for Associates; and $40 for Affiliates. Membership renewals are due December 31st of each year.
If you pay your dues before November 30th, your name will be entered in a draw for a free membership.
Membership forms are now available online. To download a printable version just click on one of the application links below. When the page loads just go to the top left corner of your browser and under File, select "print". To save the file to your computer, under file select "save as". When the file is saved just hit the back button on your browser. Once the file is saved to your computer simply open it, print and fill it out then return it to Peregrine.