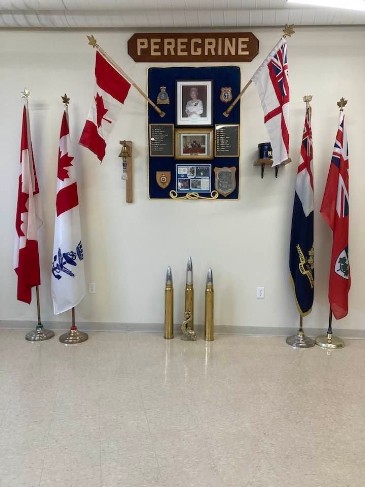 Welcome to Peregrine Branch
Royal Canadian Naval Association
Peregrine is a non-profit organization whose membership consists of, but is not restricted to, former and serving members of all branches of Canada's Armed Forces with an emphasis on the Royal Canadian Navy.






Located at Suite C (Basement)

Email: rcnaperegrine@gmail.com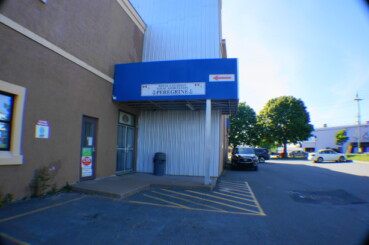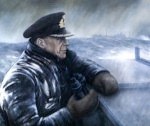 Whether it is telling stories about life aboard "The Bonnie", an "O" boat or sharing an experience about a recent deployment to the Gulf or Afghanistan, Peregrine offers a comfortable environment for old and new friends alike to socialize and do just that. You can check our upcoming events to find out what's happening on Friday nights; sit in on a Saturday afternoon "meat" bingo; or just spend a few hours touring the "History of the Royal Canadian Navy" that literally makes up the walls of Peregrine, whatever your speed you'll find something to suit it here.
WE ARE OPEN FOR BUSINESS AS USUAL AT:
SUITE C (BASEMENT), 3660 COMMISSION STREET, HALIFAX
Hours: Tuesday to Thursday: 1 pm - 5 pm
Closed Sundays and Mondays